I told you I'd be back with a post today! Lets get right to it, shall we?
I have a couple gorgeous reds for you from China Glaze. The first is on the newer side and the second is part of the permanent collection. Up first is my favorite of the cream shades from the Cirque du Soleil Worlds Away collection, Igniting Love. Its a bright tomato red that shines like no other and goes on flawlessly.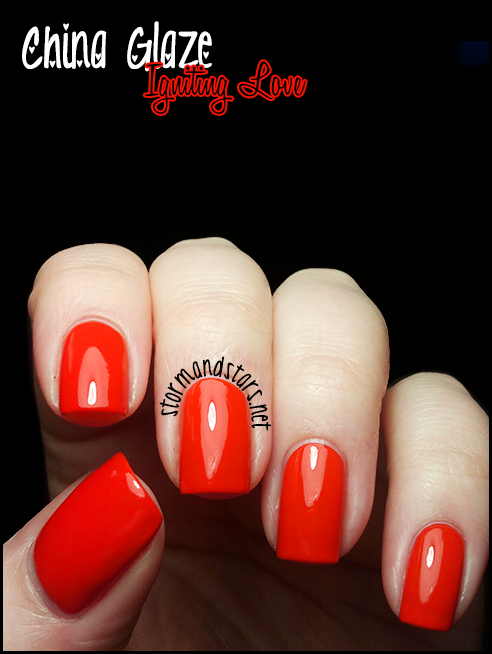 Gaaaaaahhhh!! Its SOO pretty!!
(More photos and the second color after the break)
I have absolutely no complaints with this lacquer. I honestly couldn't have asked for more.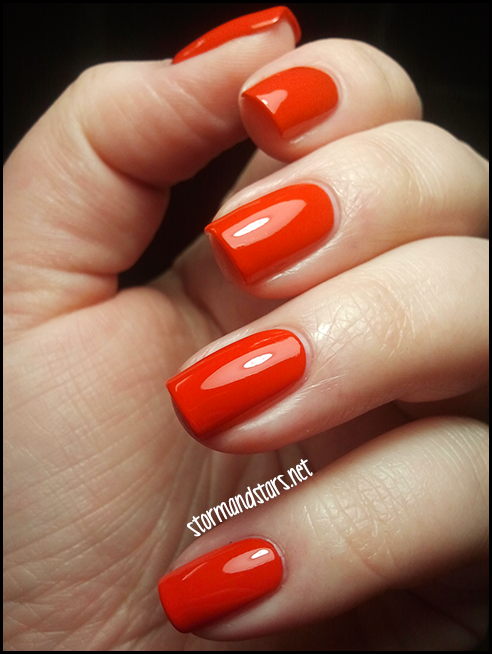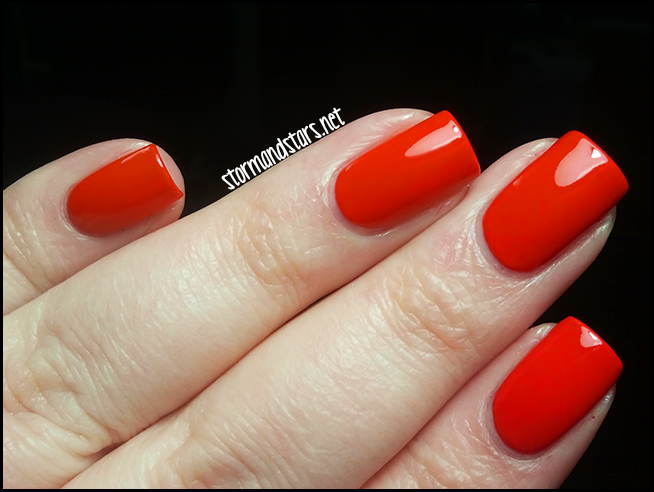 I can definitely see myself reaching for this color whenever I want something bright and vibrant.
Next up is a favorite of many, China Glaze Ruby Pumps.
I layered Ruby Pumps over Wet N Wild Red Red here to brighten it up a bit. Its so dep and sparkly, I can see why this one is a favorite of so many. (NOTE: Please excuse the fact that you can see my television in the background of these photos LOL)
This would be a great color around the holidays and anytime you want a little extra sparkle!
So thats it! I know it was a short post, but at least it was a post right? I'm hoping to have a Polish Addict review up either tomorrow or sometime this weekend as long as my samples come in the mail today, so look for that in the next few days.
xoxo
Storm
All products in the post were purchased by me with my own money. All opinions are my own.